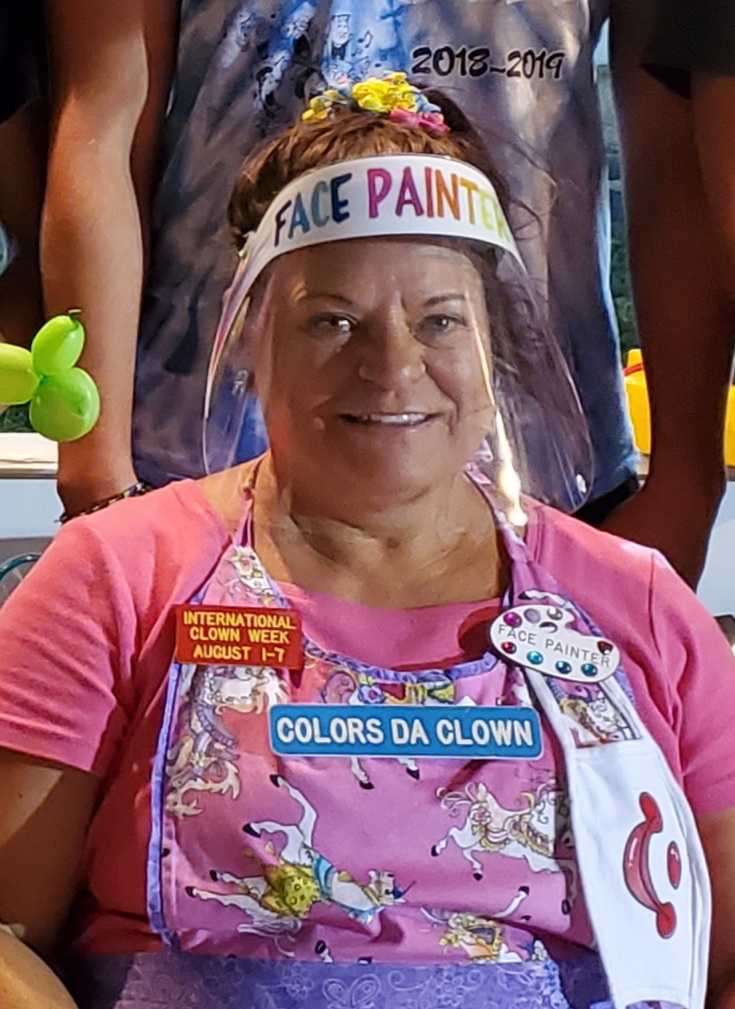 Since 1994, Colors Da Clown has been brightening up parties and special events with our fun and festive services, which includes face painting in Omaha, NE. We know that when you host an event, you want to make sure every aspect is easy and fun for your guests, and that is why we work hard to ensure our face painting services are always high quality.
We only use FDA-compliant face paint, and we put a premium on providing emphasis on joyful, friendly customer service at all times. Here is a closer look at the face painting services we can offer you and your guests:
Face painting: Face painting is a great way to add some color to your party — literally! Our professionals can create a wide range of unique designs for your guests, from unicorns to paw prints and everything in between. We take the time to make sure each guest is delighted with our work.
Glitter tattoos: Add some sparkle to your guest's day with a temporary glitter tattoo. Our staff can apply these shimmering designs to your guests' bodies, and they will last for two to three days. This is a great way to add a little something extra special to your event, and to make sure it's memorable for your attendees!
Perfect for Any Occasion
We are happy to provide face paint and glitter tattoo services for a wide range of occasions, including but not limited to the following:
Daycares
Birthday parties
Company parties
County fairs
Family reunions
Grand openings
Nursing home entertainment
Picnics
Your special event(s)
Call for more!
If you are interested in hiring a party clown in Omaha, NE, please give Colors Da Clown a call at 402-968-8067, or visit our Contact Us page for more information.