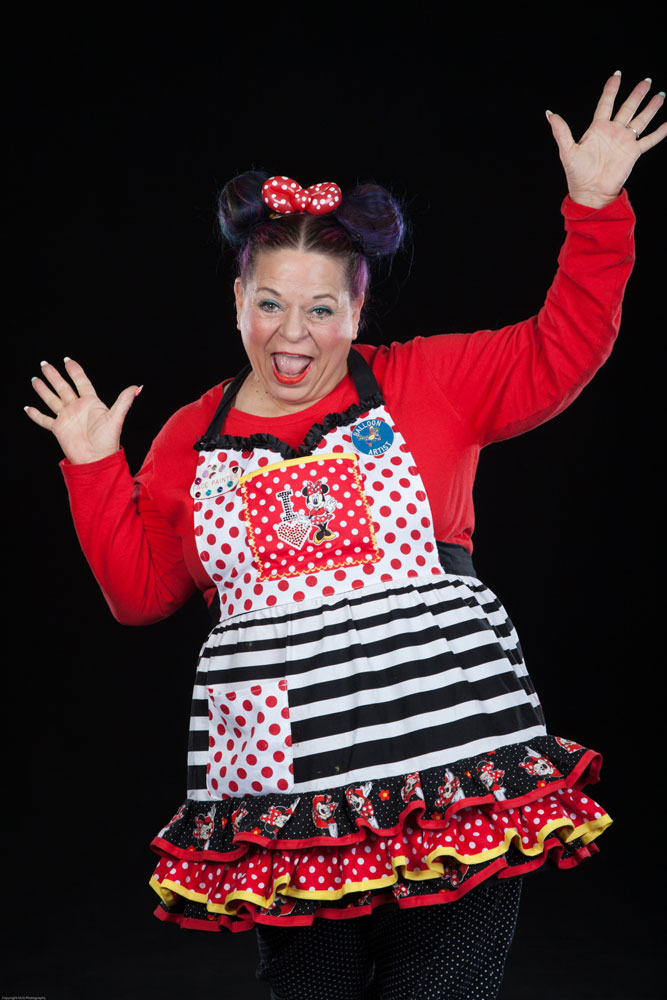 Colors da Clown
Since 1994, Colors Da Clown has been providing the greater Omaha, NE area with fun, affordable and professional clown and party entertainment services. We are a locally-owned and -operated small business, and our goal is to always make you smile!
Clowns in Omaha, NE
If you are looking for reliable and exciting clowns in Omaha, NE, look no further than Colors Da Clown! We have been a proud locally owned and operated small business since 1994, and our goal is to delight every customer and partygoer we come into contact with. If you're looking for fun entertainment, here is where you'll find it! Our owner-operator is a professional entertainer who provides party entertainment within Omaha and the surrounding areas. From twisting imaginative balloons, to amusing party guests of all ages through face painting in Omaha, NE, we guarantee your guests will have a good time!
You will always get a professional, friendly face!
Colors Da Clown has amusements that everyone will enjoy! Our parties are fun, lively occasions with a lot of exciting and amusing magic, colorful balloon animals, and face painting. We can host a party at your home or a local community center, church hall or wherever you like. If you want a clown and magician in Omaha, NE that will be the life of your next party, stop clowning around and contact Colors Da Clown today! Here are just a few reasons why you and your guests can count on a good time when you hire us to provide entertainment for your event: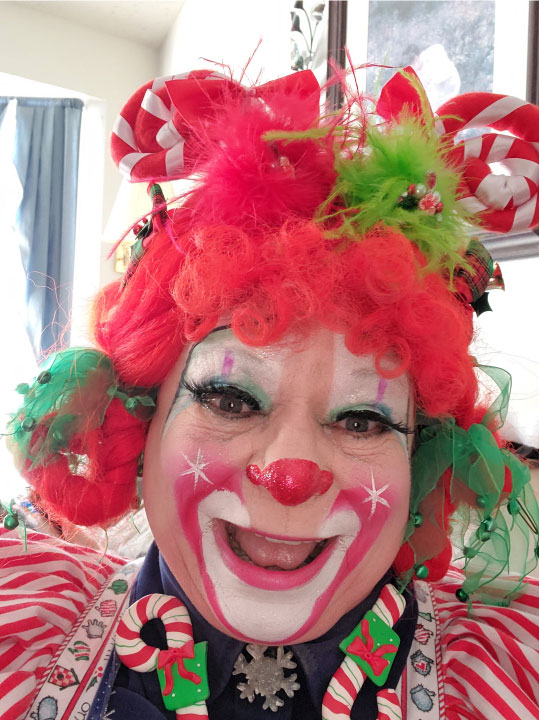 We are a locally owned and operated small business in Omaha, NE.
Our services include balloons, face painting, magic and much more.
We have been serving our local community for over 25 years now.
We only use FDA-compliant face paint.
We are a proud member of Faith Christian Clowns, Clowns of America International and Omaha's Wild Clown-Dum.
Large Event? Colors Da Clown can provide more entertainers to meet your needs!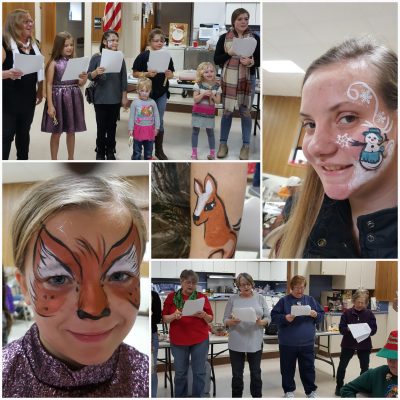 Contact Us Today
Please reach out to Colors Da Clown today to get the ball rolling on your next big party! We're happy to provide you with rates and service capabilities upon request.