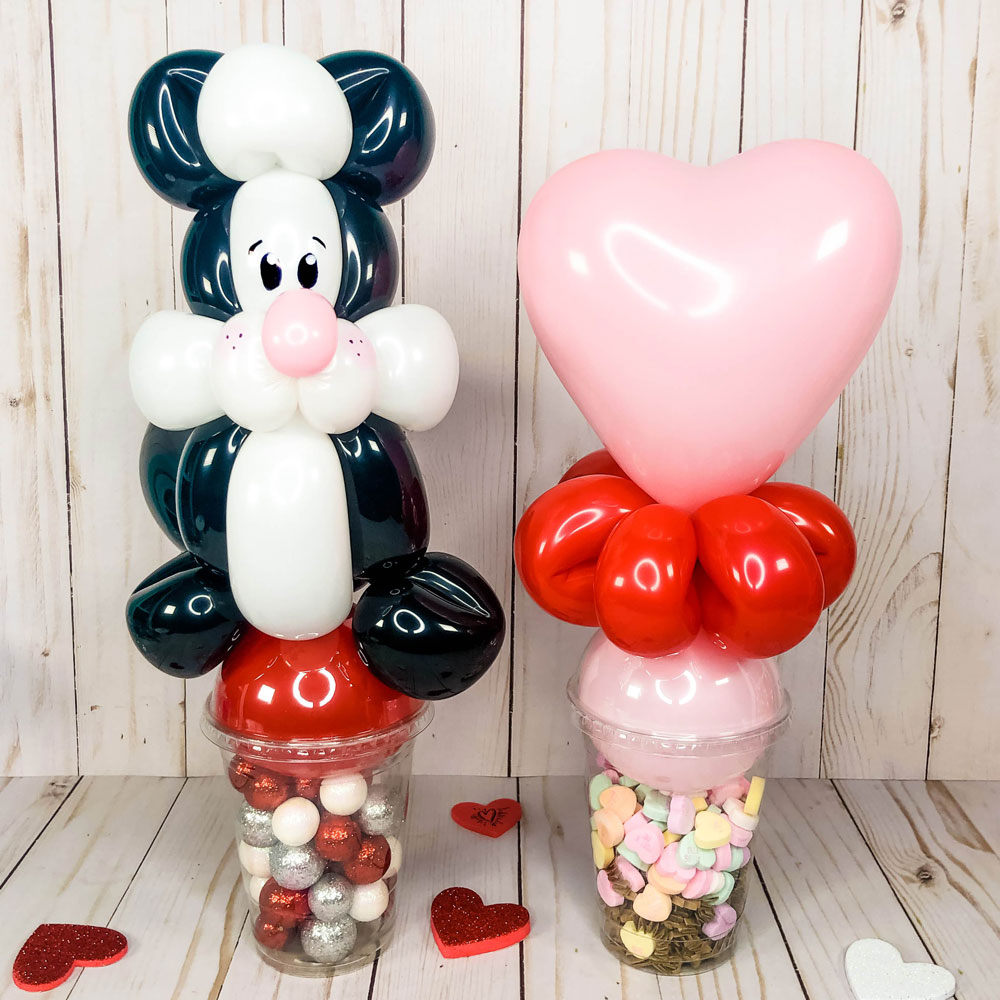 Horses, crowns, swords, dragons—in the world of balloon twisting, the only limit on what we can create is how far your imagination will stretch! For over 25 years now, Colors Da Clown has been providing our valued clients with balloon animal and balloon twisting services their guests will never forget. Below is an overview of what we can do at your next function.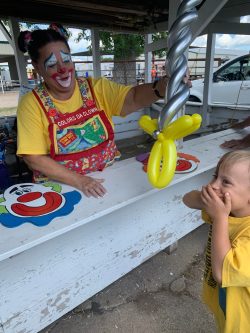 Balloon Twisting and Animals
Are you looking for an easy and versatile means of entertainment? Let us amuse your guests with funny and creative balloon animals! Whether you ask for a common figure or a mythical creature, we guarantee our balloon animal artists will be able to make it. We know that balloon twisting in Omaha, NE, is a favorite for any children's party, and we are happy to work with the little ones to help their imaginations come to life.
Our Qualifications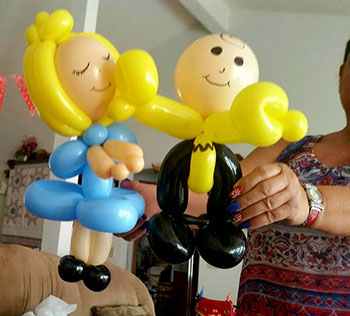 Here at Colors Da Clown, we know that when you look to hire a professional for balloon animals in Omaha, NE, it's because you want your event to be extra special. To ensure that your event goes as planned, you need an entertainment service that is experienced and highly qualified. Here's a closer look at what Colors Da Clown brings to the table:
FDA-Compliant Face Paint
Betallatex and Qualtatex brand balloons
Faith Christian Clowns member
Clowns of America International member
Omaha's Wild Clowndom member;
Serving greater Omaha, NE and the surrounding areas;
In business since 1994;
Locally owned and operated business.
The whole team here at Colors Da Clown can't wait to create balloon animals at your next event! To learn more about all of our services, please give us a call at 402-968-8067, or visit our Contact Us page for more information.